Corporate Profile

MetaSphere is the 3D / AR / VR technology capability of HUMNN, a design consultancy agency based in Amsterdam, The Netherlands. The HUMNN network holds several labels and brands under which are Neverland, 9AM, Transformaking™ and MetaSphere.
MetaSphere's deep expertise in the design, development, and implementation of immersive experiences puts us at the forefront of all things mixed reality and the Metaverse.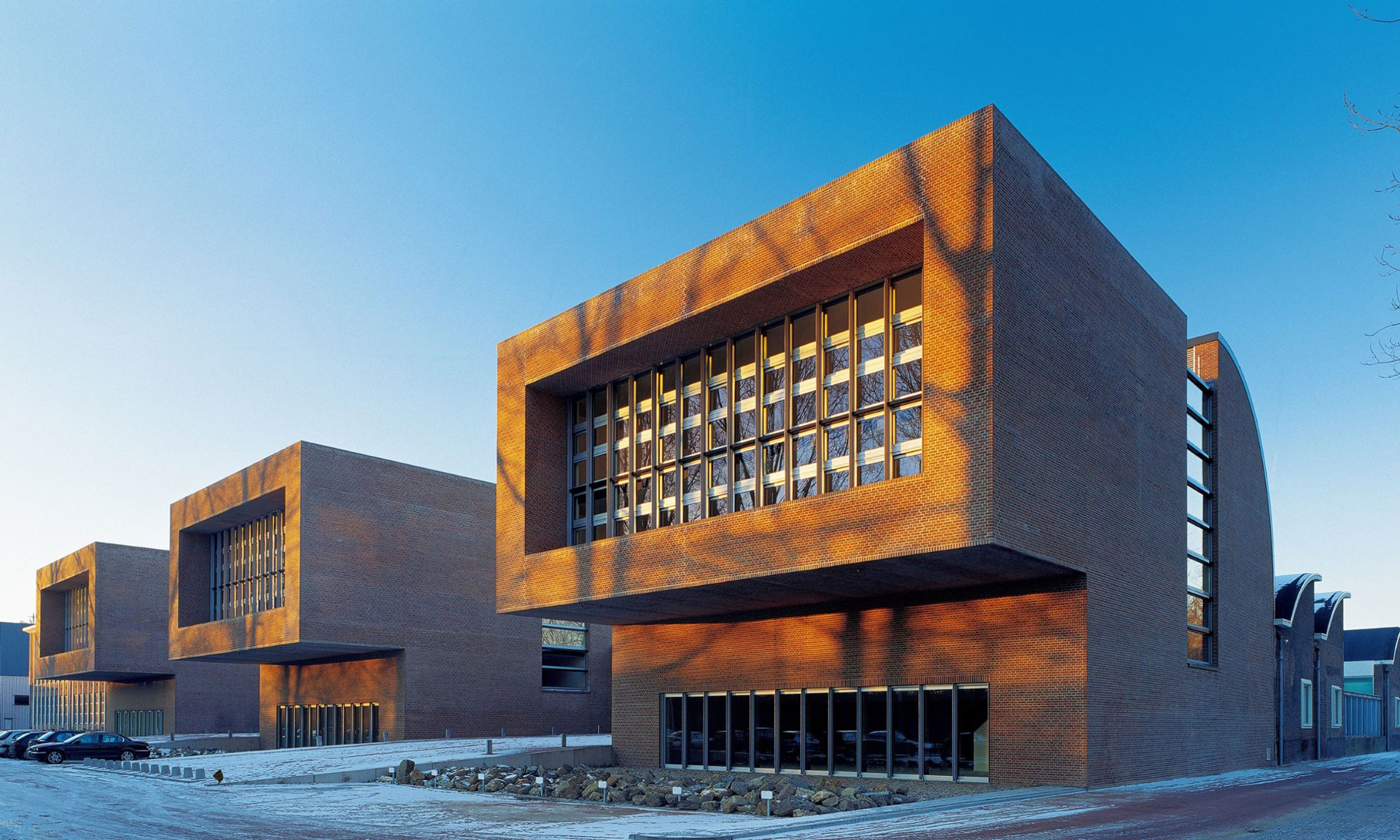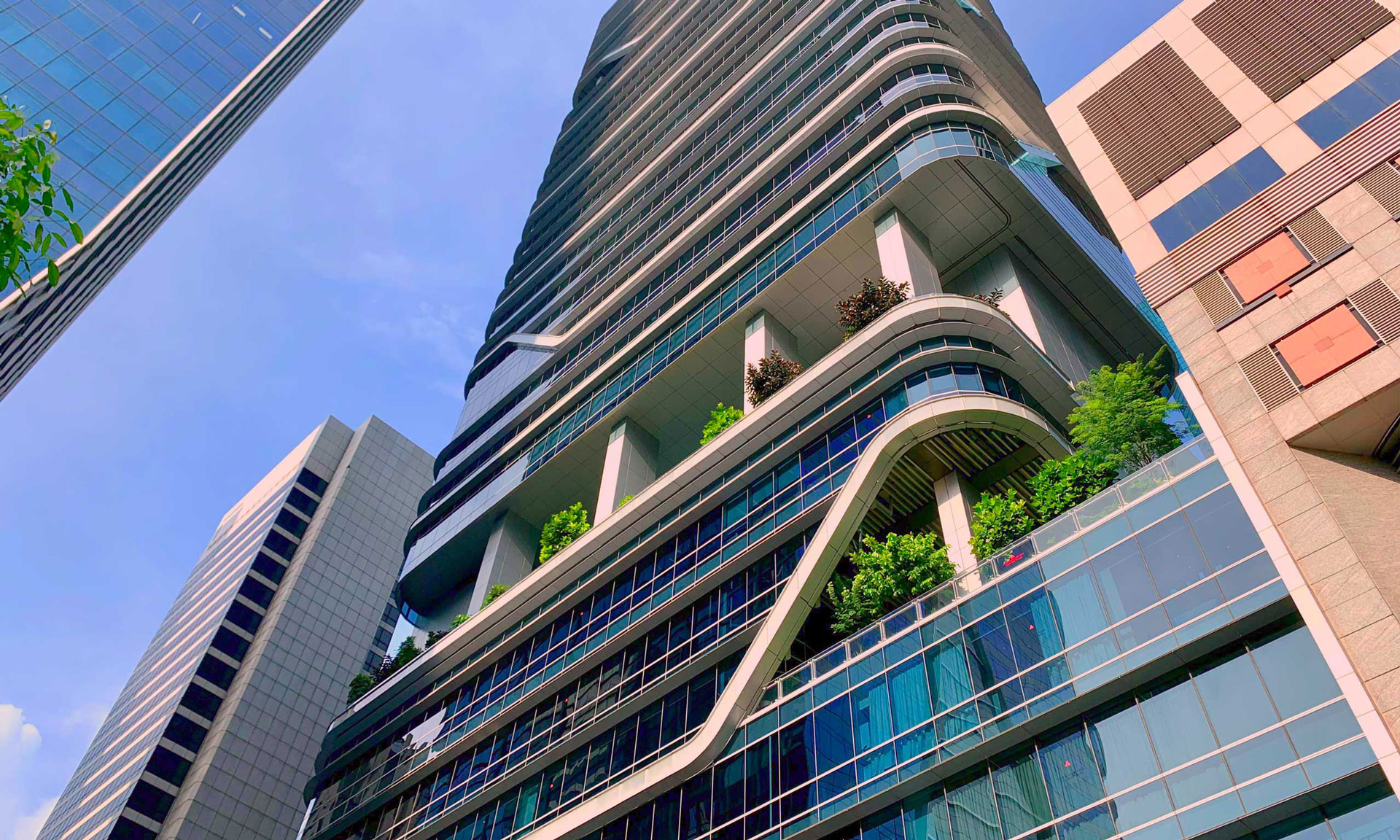 ---
---
---
From Amsterdam to Singapore
Our headquarters is located at A-Factorij in Amsterdam, the Netherlands. Our Asia Pacific Office is located at the SBF Center in Singapore.
---
---
We consult for Brands and provide solutions to Airports, Smart Cities, Smart Factories, Data Centers, Sensitive Sites.
Executive Team
Engineers & Designers seamlessly blending technology with creativity to bring ideas to life.
---
---
---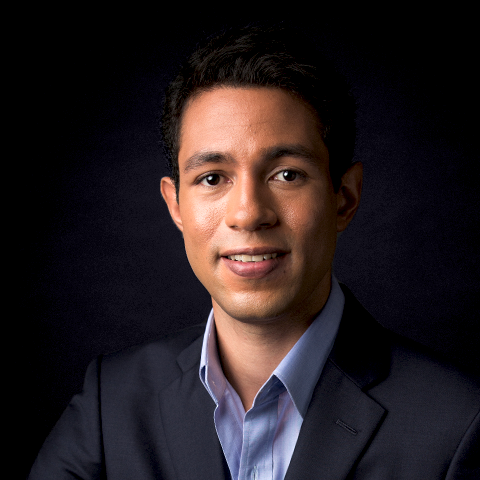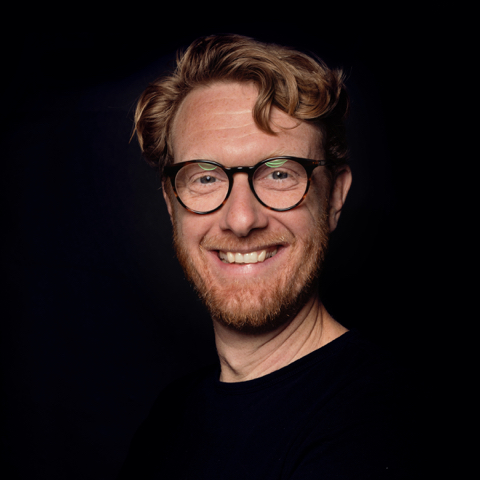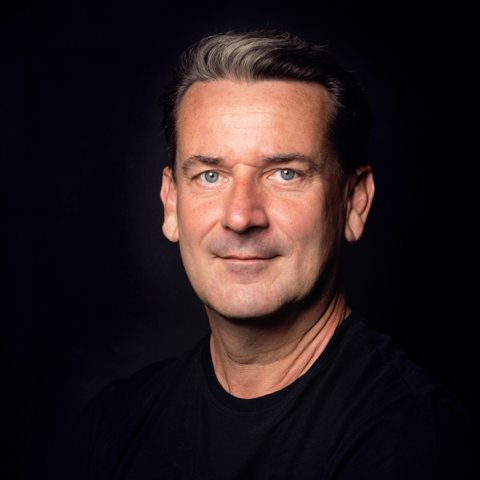 ---
---
---
---
---
---
---
---
---
---
---
---
By combining Design & Technology, we solve the key operational problems faced by clients in Smart Industries.
---
---
Solutions for Smart Industries
---
Digital Twins & The Internet of Things (IoT) have paved the way for the emergence of enterprise metaverses, virtual worlds where companies can collaborate and conduct business in a digital environment.Our solutions allow industries to make data-driven decisions to improve performance and reduce costs while obliterating operational silos leading to increased productivity and profitability.
---
---
Metaverse Experiences for Brands
---
Mixed reality technologies allow brands to reach consumers in new and innovative ways. Brands can now include interactive web experiences as well as Augmented Reality (AR) components to their marketing campaigns while gaining ever deeper consumer preferences insights.This phenomenon is not only changing the way brands engage with consumers, but also the way consumers expect to interact with brands.MetaSphere helps brands navigate, establish & execute strategies tailored for Web3 leading to a more engaging, personalized, and interactive brand experience.
Our Clients
Our clients are already in the Metaverse
---
---