---
---
---
A New Era of Marketing & Engagement for Brands
The metaverse provides significant benefits for brands looking to enhance their presence in the digital world, particularly through augmented reality and 3D web experiences. Augmented Reality allows consumers to integrate their favorite brands in their own environment, this creates new marketing opportunities for brands to leverage the cutting-edge technology of the metaverse to showcase their products and services in unique and impactful ways.MetaSphere helps brands navigate, establish & excute strategies tailored for the Metaverse leading to a more engaging, personalized, and interactive brand experience.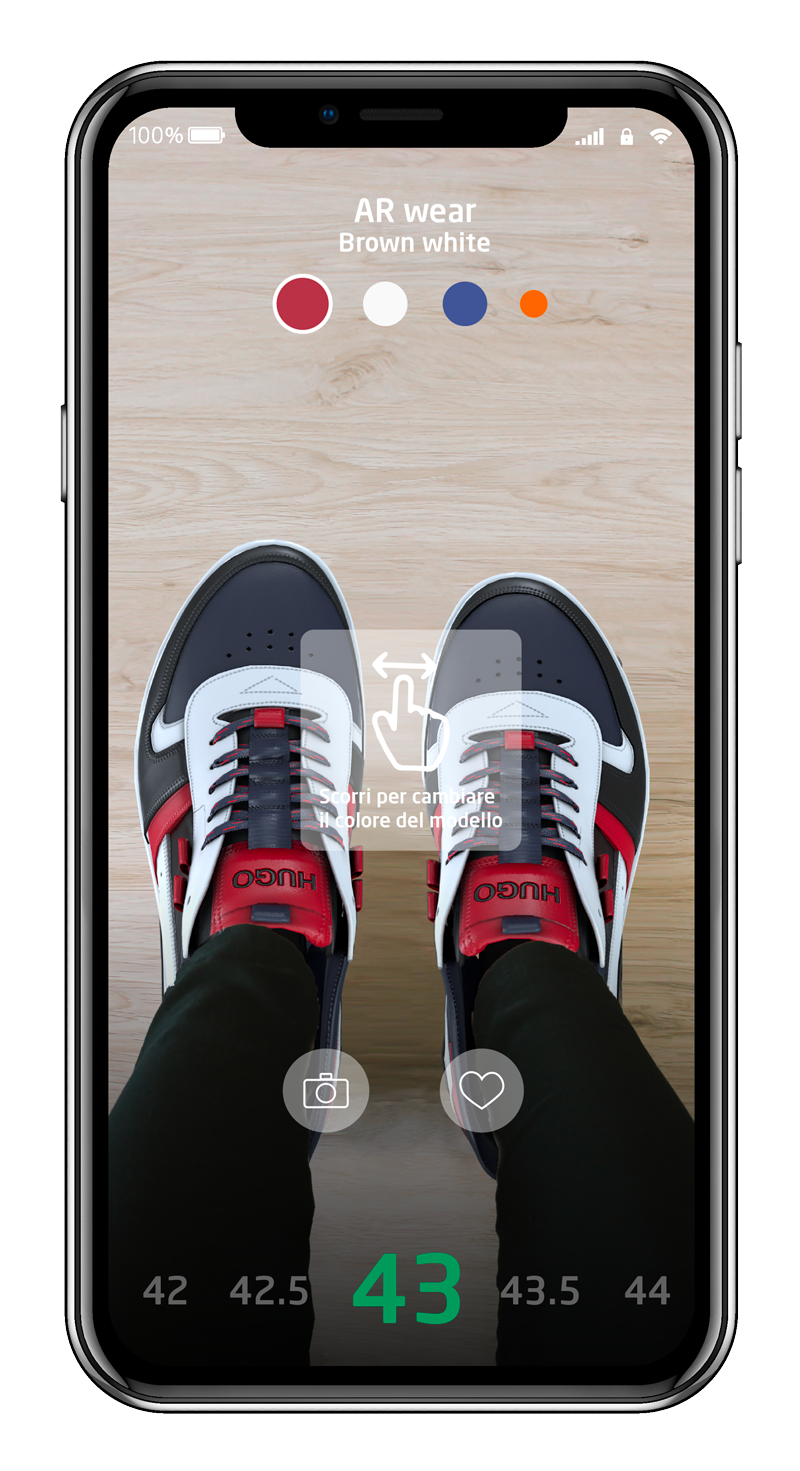 ---
---
---
Retail Solutions
3D product configurators are changing the way brands engage with their customers.

By using this innovative technology, companies can create virtual representations of their products and allow customers to customize and configure them in real time.

This gives customers the opportunity to create their own unique products, tailored specifically to their needs and preferences.

Not only does this enhance the customer experience, but it also allows brands to offer a wider range of options and personalization options.

With the help of 3D product configurators, brands can offer a superior customer experience, increase sales, and build stronger relationships with their customers.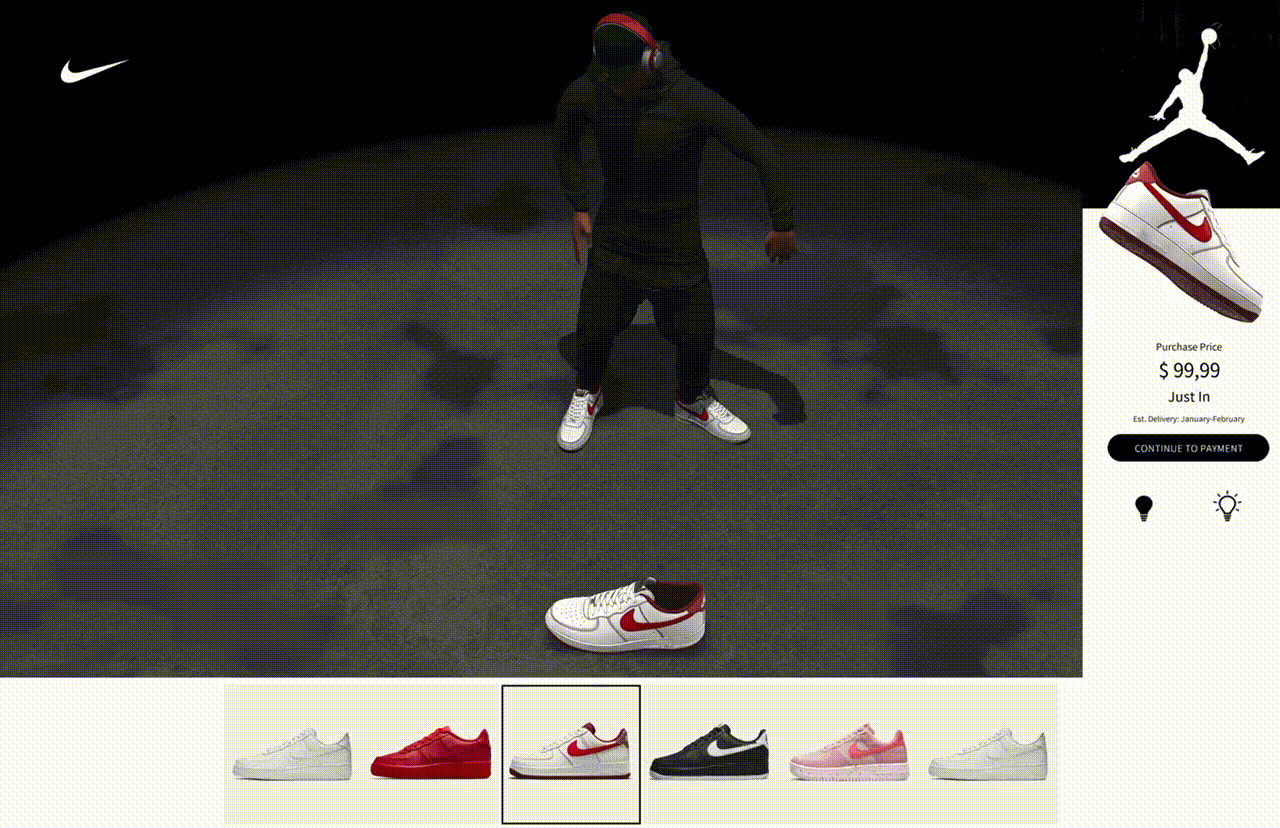 ---
---
---
---
---
---
Gamification & the Metaverse
In the world of the Metaverse, where decentralization and user ownership are key principles, gamification can be a powerful tool for brands to build stronger relationships with their customers and drive adoption of their products and services.


---
---
---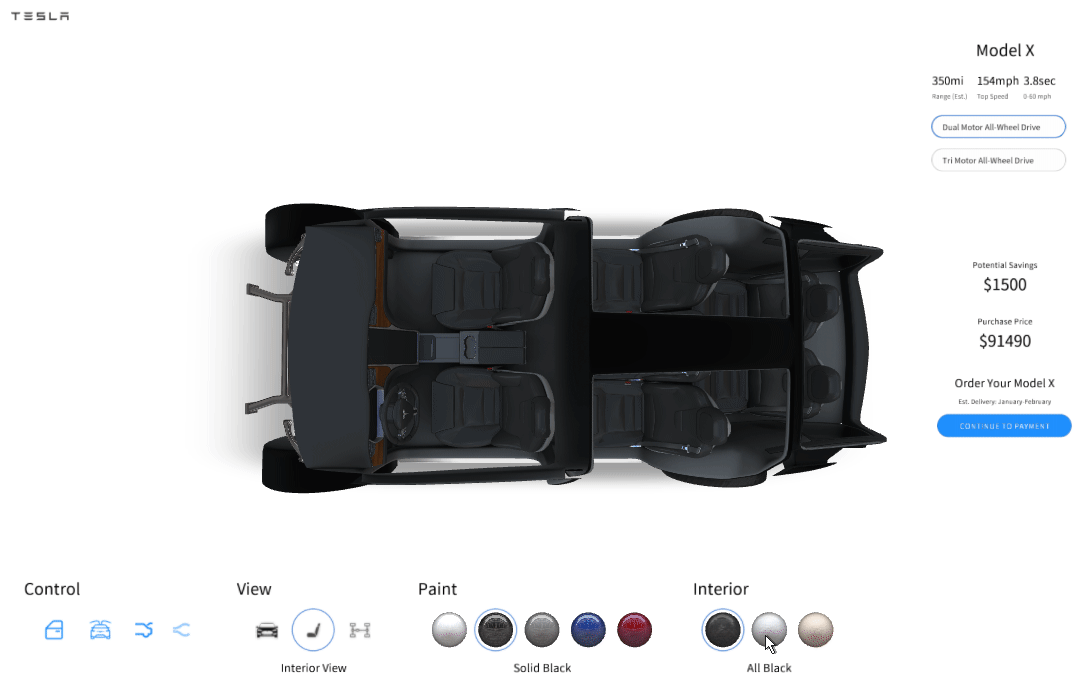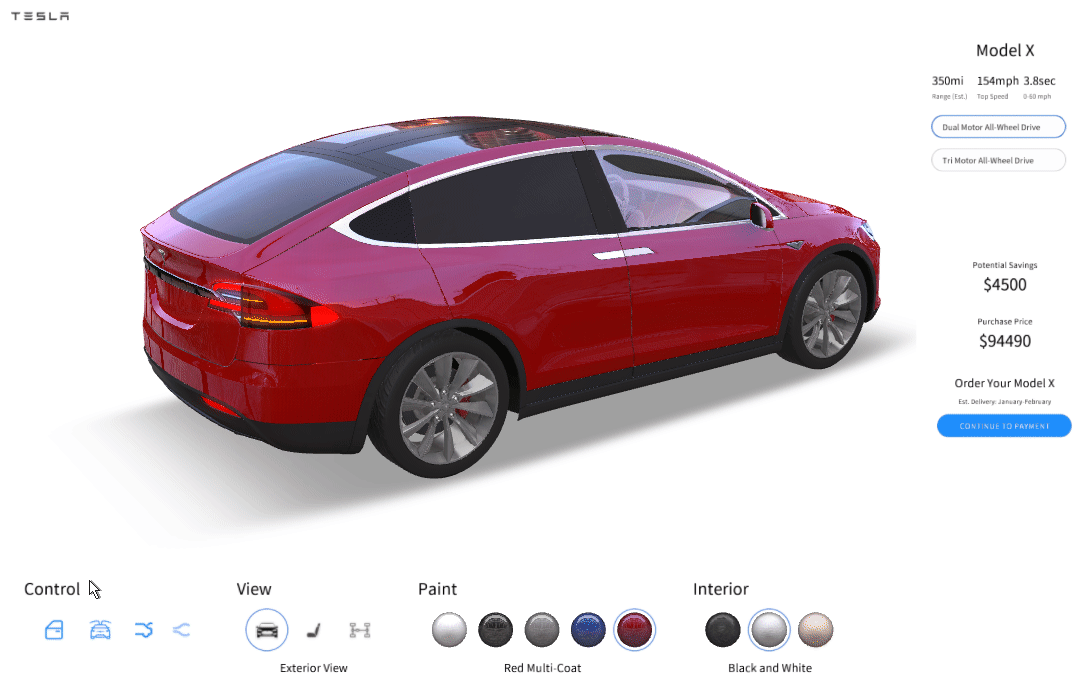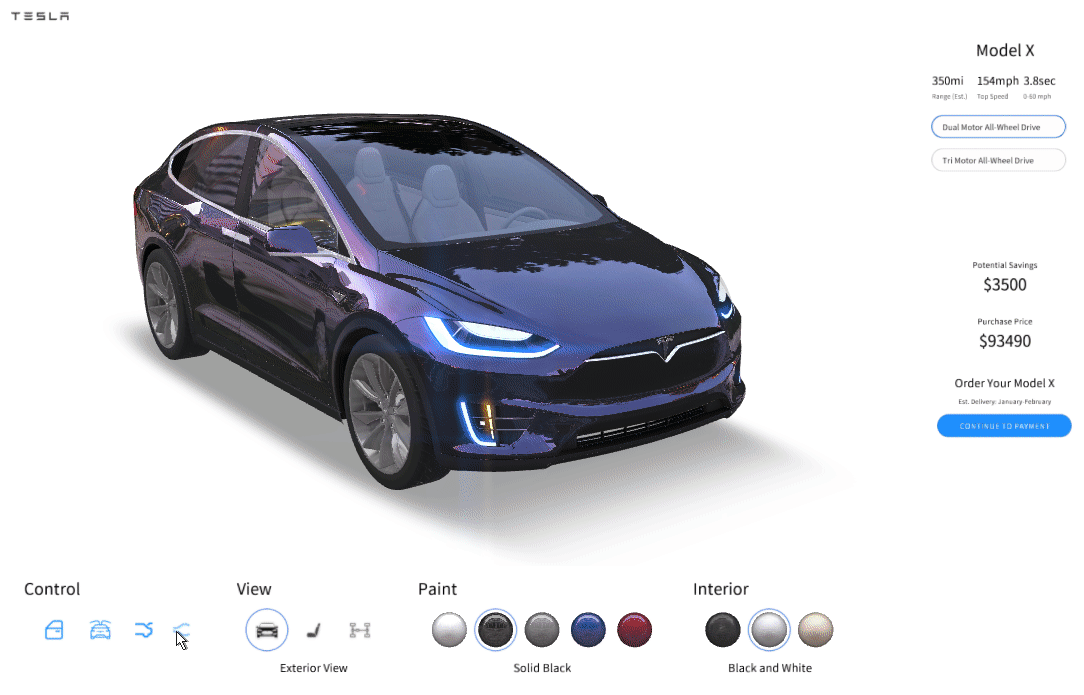 ---
---
---